Kitchen Oils You Can Use to Pamper Your Skin
Disclosure: We use affiliate links and may receive a small commission on purchases.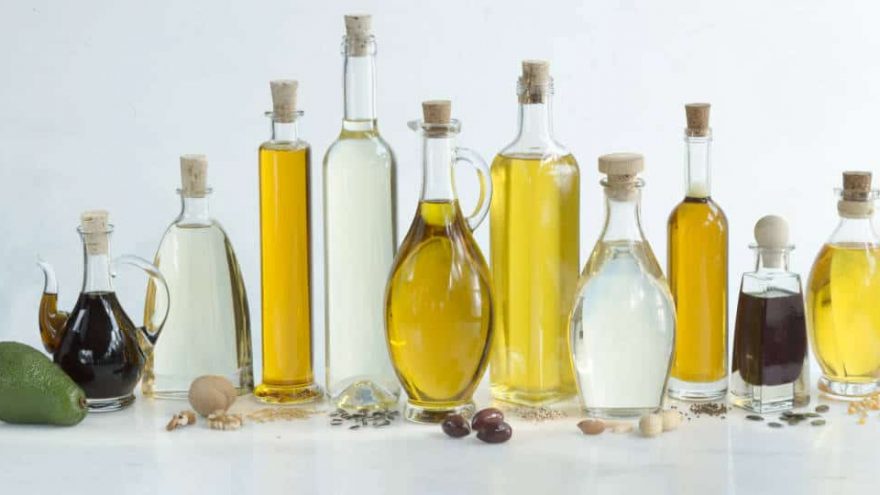 Kitchen Oils You Can Use to Pamper Your Skin
thefitbay.com
I know it might sound completely whacky to visit the supermarket for your skin care products and not the beauty counter, but it's not as mad as it seems. When you get over the notion of putting oils on your skin, which is equally good in a salad, then there will be no looking back. Long before we had fragranced, chemical-laden creams, lotions and potions to put on our skin, there were natural oils packed with nutrients and vitamins to serve our bodies. The natural oils harmonize with our skin making it soft and well nourished.
It's also worthwhile considering that vegetable oils come in different grades and that the food grade you will buy at the supermarket is the highest grade available. So, it is quite likely that the quality of the oil you get from the grocery store is better than you find in a lot of cosmetic products.
As everyone's skin is a little different, its best to experiment with the oils, to see which suits you best. The oils can be applied directly to the skin or can be combined to make a scrub or body butter. If you would like a lighter spray, a few drops can be added to aloe vera juice or rosewater to make your moisturizing spray. If they don't suit, there is no waste, as you can use the oil for a salad dressing.
1. Sweet Almond Oil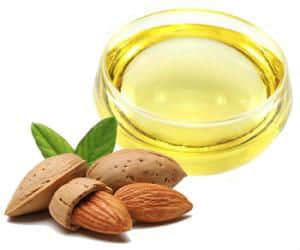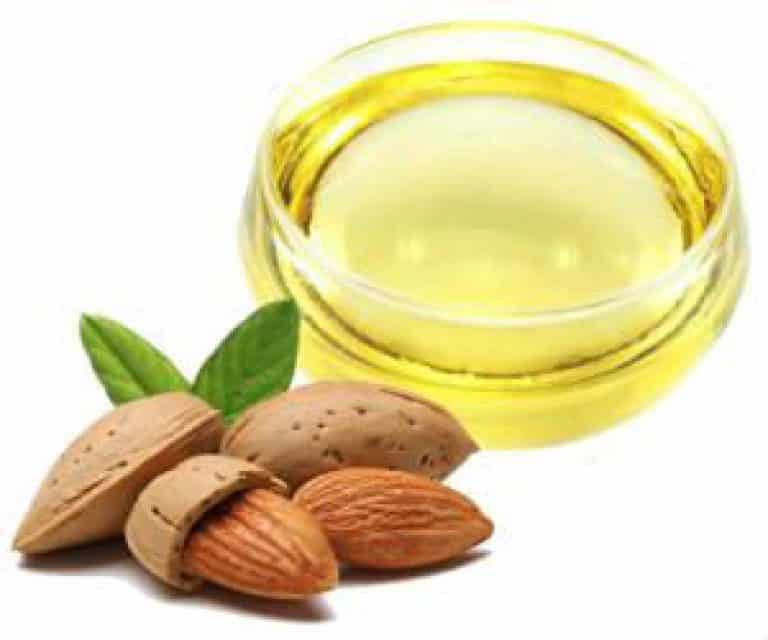 The almond tree was first domesticated in Southeast Asia and the Mediterranean. The sweet almond is edible, with the nutty oil extracted from the kernels, and has been used in those parts of the world for centuries to promote a healthy heart, skin, and hair. The oil is rich in vitamin E, proteins, potassium, zinc, and monounsaturated fatty acids. The oil is good for all skin types and is neutrally scented. It can be used all over the skin, on the face and body. It is often used as a base oil for aromatherapy treatments and can be used to make your body butter or scrubs. The oil is light enough to be used directly on the skin as a moisturizer. It can also be taken internally, to promote healthy hair and heart.
2. Olive Oil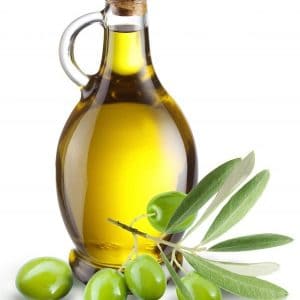 As a staple of the Mediterranean diet, olive oil has so many uses, not just for cooking, or using as a salad dressing. There is evidence the Ancient Egyptians knew about the skin nourishing properties of olive oil, and prized it as probably the first beauty product. It is a great moisturizer for sensitive skin, and university studies have shown it is gentle enough to be used as part of an infant's skin care regime.
It is recommended for all skin types and can be particularly useful for people with dry skin. Olive oil is high in antioxidants which are known to nourish, heal and protect the skin. In some parts of the Mediterranean, it is mixed with lemon juice and applied as a protection against exposure to the sun. Olive oil can be applied directly to the skin, or used as a base for other skin care products such as body butter and lotions. Rubbing olive oil into the hair and scalp, can help control dandruff, and give hair a natural, healthy shine.
3. Coconut Oil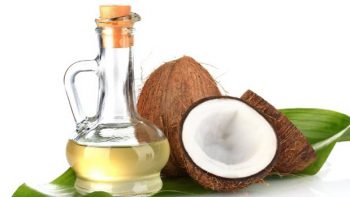 If you look at the list of ingredients on the lotions, makeup, and soaps you normally buy, you're likely to find that one of them is coconut oil. It has been given a lot of attention thanks to its antimicrobial properties. That makes it ideal to apply to skin that is prone to acne, or other conditions where the skin overproduces oils. Coconut oil will dry out the skin, so those with normal or dry skin should use it sparingly. It's interesting that about half the coconut oil is made up of Lauric Acid, which is naturally found in human breast milk and therefore is less likely to cause a negative reaction as the body recognizes the ingredient. Coconut oil can be directly applied to the skin and is an excellent eye-makeup remover. It can also be used as a hair treatment when rubbed into the hair and left for a couple of hours before washing out.
4. Avocado Oil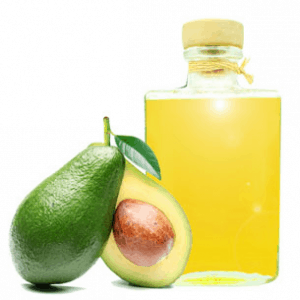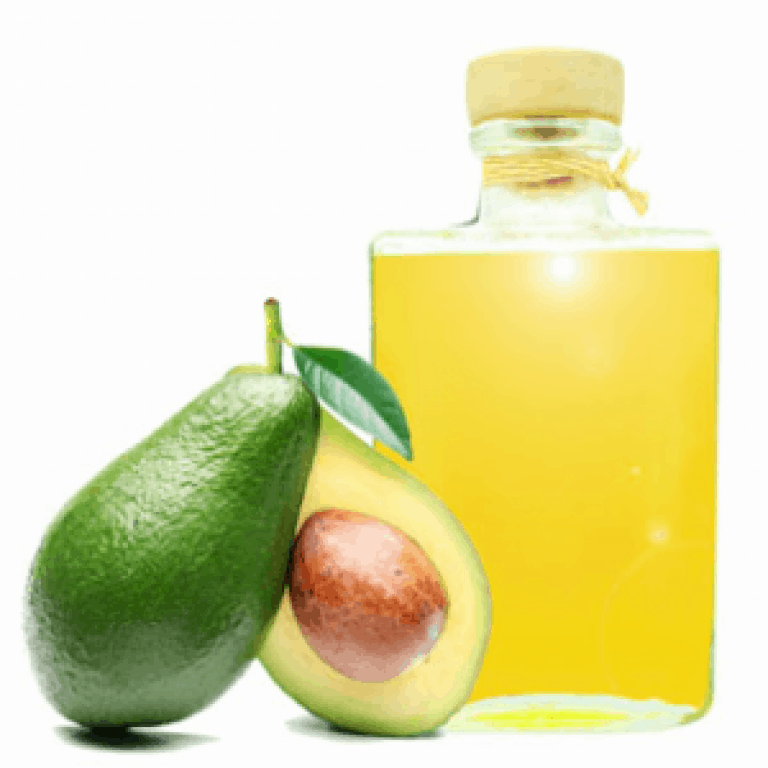 A study by the Loyola University shows avocado oil is one of the most nourishing oils available. The research suggests that the oil is so beneficial for the skin it could even be used to treat eczema. One scientific study proposes avocado oil as something that promotes collagen production, and thus help the skin renew itself. The rich oil is full of proteins, fat, and antioxidants, and is recommended for dry skin. Because the oil boosts collagen production, it can also be used to treat sunburn and diaper rash. A simple treatment makes the skin feel softer and smoother. Using pure avocado oil is ideal as a treatment for frizzy or dry hair. Just rub the oil into the hair and scalp and leave for an hour or so, and then wash out with a gentle shampoo. Avocado oil works well as a moisturizer, especially under the eyes. It can also be blended with other oils.
5. Sesame Oil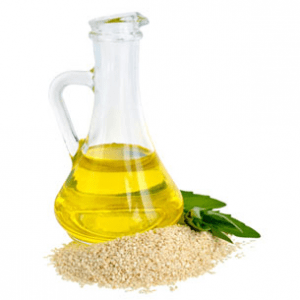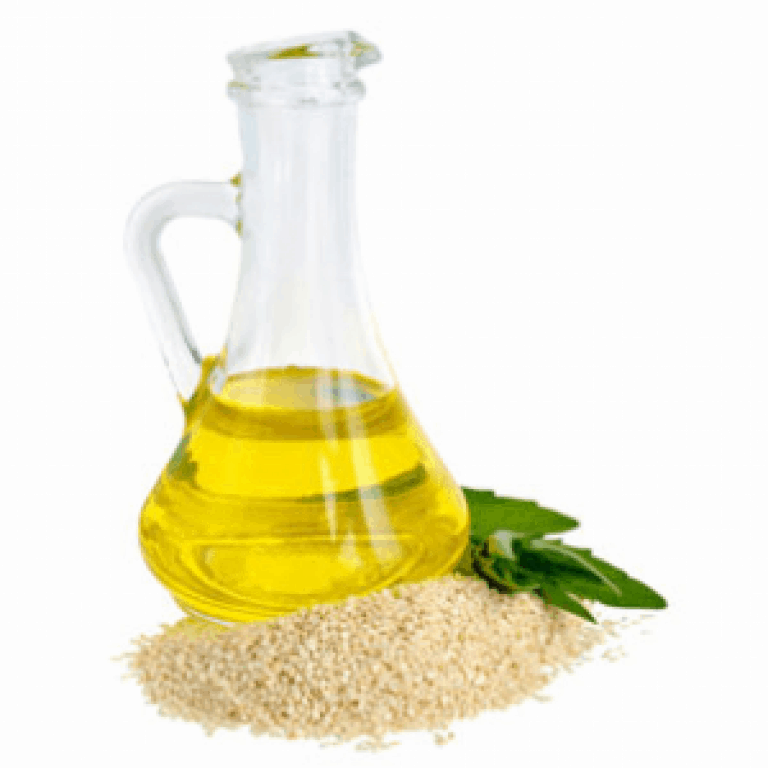 With a yellowish color, sesame oil is extracted from seeds, and although mainly used in Asian cooking, it has also been used as a healing oil for many centuries. The oil has inflammatory and antibacterial properties, which makes it ideal for treating skin conditions. It is known to reduce pimples and prevent rashes and can quicken the healing process of wounds. Rich in essential vitamins such as E, D, B complex, and minerals such as phosphorus and calcium, the oil is often used as a carrier oil for many cosmetic products. Because sesame oil contains fatty acids and linoleic acid it can be used as a very efficient skin moisturizer. As one of the more viscous oils, it is great for using when massaging and can penetrate deep into the pores of the skin.
6. Grapeseed Oil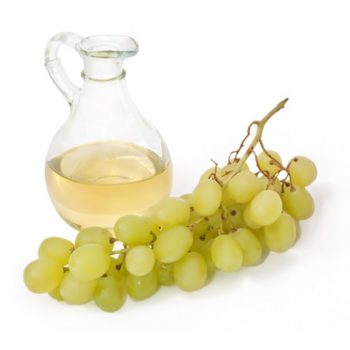 Grapeseed oil is a by-product of the winemaking process. The seeds of the grapes are crushed to make an oil that is good as a conditioner and cleanser for sensitive skin. Like avocado oil, it can be used to repair skin damaged by the sun. It has also been combined with other ingredients to help combat the buildup of cellulite. Like olive oil, it works as a great makeup remover, and as it is high in vitamin C, it will brighten up your skin in the process. The vitamin E content makes it a powerful antioxidant, which helps to balance oil production by the skin, so making it an effective control for skin prone to acne. As the oil is very light and non-greasy, it can be applied directly to the skin, where it is quickly absorbed.
7. Macadamia Nut Oil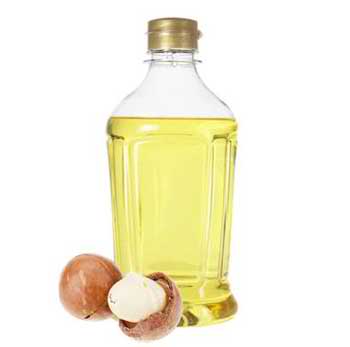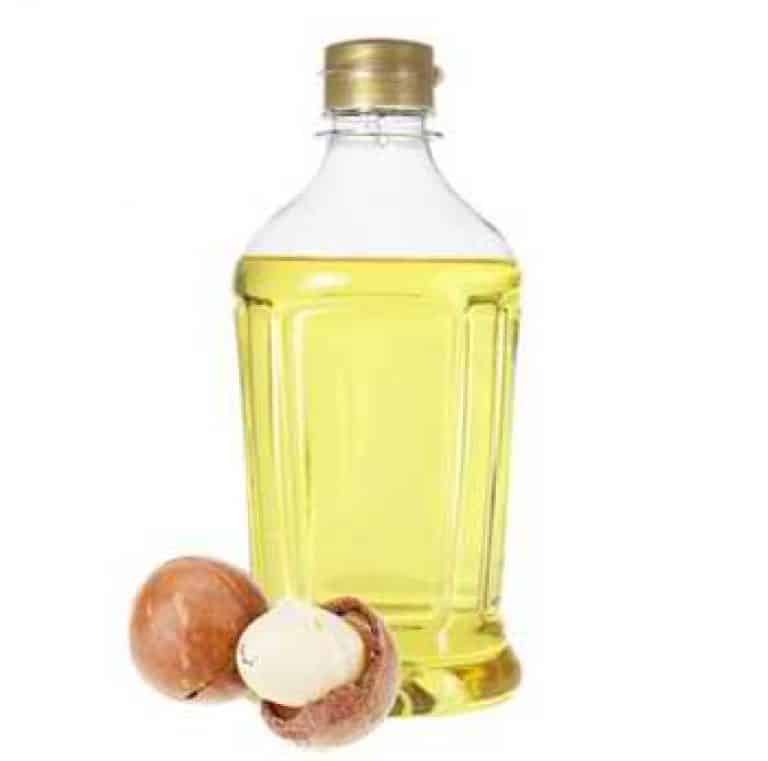 Macadamia nut oil may be a lightweight oil, but it packs a much more significant punch than some of the more well-known oils. It is incredibly high in fatty acids, which helps with cellular regeneration, giving it anti-aging properties. That is why the oil is recommended for dry and mature skins. The oil has a chemical profile very close to sebum, which is the lubricant of the human skin and hair. It can be used on dehydrated skins and return some of the natural lubrication lost. The palmitoleic and oleic acids make it an ideal choice for mature skin. The protective Phytosterols found in macadamia nut oil, aid skin recovery, and work a bit like cortisone reducing inflammation and itchiness in the skin.
Subscribe to our Newsletter