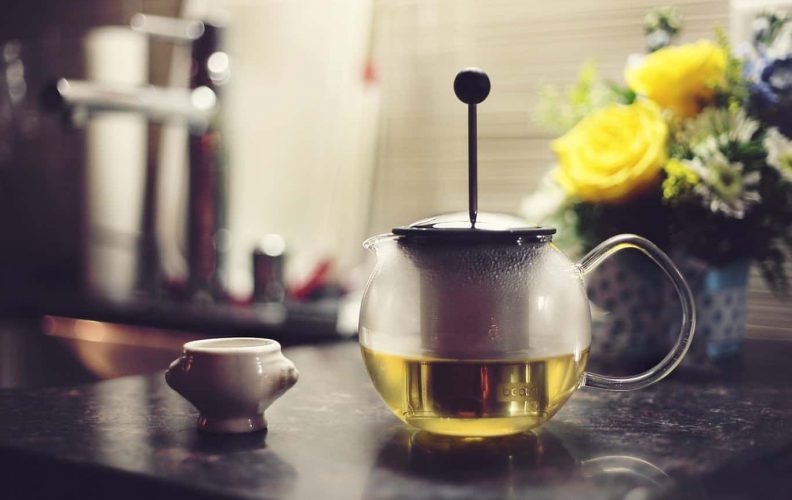 Caffeine in Green Tea – Is It Beneficial to Your Health?
What is it about that fresh cup of tea in the morning that helps you wake up? Is it the gorgeous aroma? The ritual of rel...
Sign up for free newsletters and get more of TheFitBay delivered to your email inbox.