Best Hyaluronic Acid Tested and Compared
Hyaluronic acid is naturally present in the body, mostly in the eyes and in the joints. Taking a hyaluronic acid supplement can be massively helpful in reducing the symptoms of different joint disorders, such as arthritis and osteoarthritis.
There is also some research to show that hyaluronic acid can help to reduce signs of visible aging, making it a very popular supplement in today's market. To help you find the best hyaluronic acid supplement for you, we have researched and compared and tested ten of the best options in order to help you to decide what the best supplement is for you, your needs, and your budget.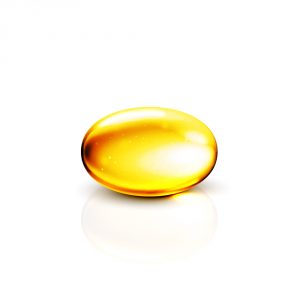 Our Top 3 Picks
10 Best Hyaluronic Acids
As we grow older, our skin starts to lose its natural elasticity and can become saggy and filled with wrinkles. Many believe that there is nothing that can be done about this process, and that this is just nature's way. However, when hyaluronic acid is ingested, or when it is applied to the skin, it can keep our skin looking fresh and young. This compound works by preventing the loss of water in our skin's layers. When skin ages and is regularly exposed to the sun and pollutants, its moisture is taken away from it. This is what causes it to sag and form cracks and wrinkles. Hyaluronic acid replenishes this moisture and restores the skin's natural volume, making it appear plumper and younger.
Decision Time
Hyaluronic Acid and related supplements have so much to offer when it comes to overall body health and wellness. This list hopes to help you find the best supplements so that you can make the right decision as to which supplement to incorporate into your diet.
When you're looking to include a new vitamin or supplement into your diet, you should always take into the account the advice of a doctor or physician so that you know the dangers and proper precautions to take.
This list aims to help give you a selection of the best hyaluronic acid capsules that are currently available in order to give you the best results and to help you choose which option may be the one for you.