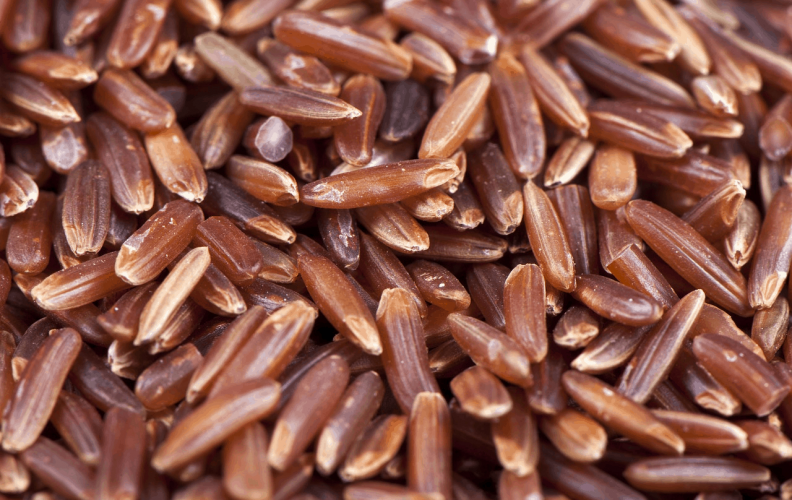 Red Yeast Rice vs Statins: Is One Better Than the Other for Reducing Cholesterol?
Red yeast rice has been a dietary staple for many years in Asia. It has also played an important role in traditional Chin...
Sign up for free newsletters and get more of TheFitBay delivered to your email inbox.