Superfoods to Eat During Your First Trimester of Pregnancy
Disclosure: We use affiliate links and may receive a small commission on purchases.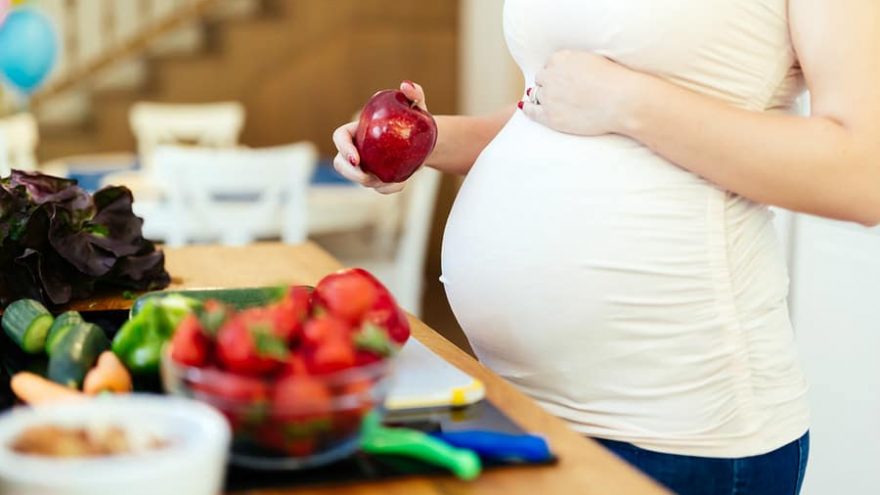 Superfoods to Eat During Your First Trimester of Pregnancy
thefitbay.com
Now that the excitement and joy of finding out that you're pregnant has finally mellowed down a bit, it is time to focus on one of the main aspects of pregnancy – your diet. To have a healthy pregnancy, many women try and make sure to incorporate foods that are beneficial as well as exercises that help the baby grow. In this article, we'll cover foods you should be consuming in your first trimester since this is the setting phase for your pregnancy.
The first trimester is a time when some of the key features in your uterus begin to form. For example, organs like the placenta that transfer essential nutrients from the mother to the baby and takes waste away from the baby are formed. It is essential that proper food is ingested to we can promote the building of the placenta. At this point, dark circles for eyes, the mouth, throat, neural tubes, sensory organs and even blood cells are beginning to form. It's a miracle if you think about it. However, despite the magnitude of how magnificent this miracle is, something else comes along into the mix as well. Nausea, vomiting, morning sickness, feeling lethargic and a whole host of other symptoms that are associated with the tsunami of hormones that are raging through your body. While there are women who barely experience any symptoms, there's a whole other category of women who experience symptoms with the full force. At times like this it can get quite hard to even think something to eat but one must try at the very least.
So here's a list of foods that are not only good for you but may also help alleviate your symptoms:
Green vegetables
During the first trimester, your baby is looking for sources that are rich in iron and folic acid, the two components that are crucial for the baby to grow. It is part of the reason why you'll find them in such high quantities in your pre-natal vitamins. Green vegetables like spinach, broccoli and kale are rich in iron and folic acid which help build the neural tubes. An interesting factoid here explains itself as to why doctors recommend folic acid tablets to women who are hoping to conceive. That being said, with cravings and wild hormonal swings, thinking of eating spinach is the last thing you want to think about but here are quick tips to add them into your diet.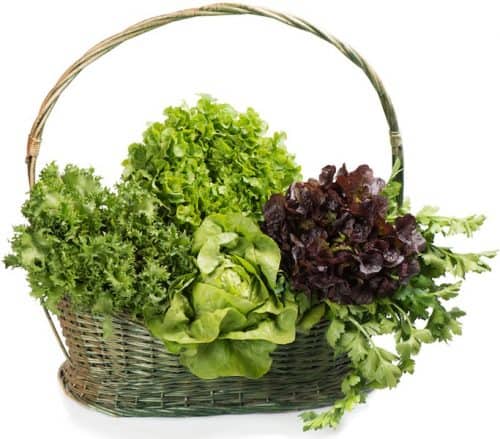 Tips: If you're craving sweet things (or sweet foods are the only thing you get swallow at the moment) you can add spinach to a smoothie. Throw in a couple of fruits and a handful of spinach into the blender, add some milk, crushed ice and give it a good crushing. Not only will you end up consuming spinach but also get your daily dose of fruits. This smoothie also makes for a great breakfast. If you are craving savory foods, however, a good way to snack on spinach is to eat them as part of a soup. With winter fast approaching too, soups are quick to do and give you great nutrition as well.
Dairy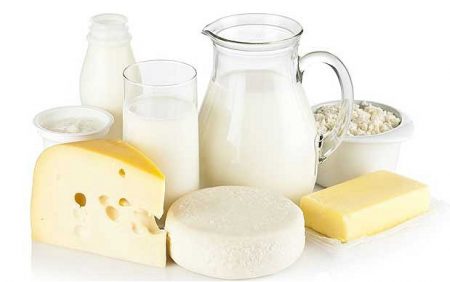 Yes, the trifecta of milk, eggs and yogurt does wonders for your skin and provides a great source of calcium for your growing baby. This is also the food group that is probably the easiest to consume. Don't like the taste of milk? Try adding some flavoring to it. I'll be the first to dump some Nesquick into my glass of milk! Eggs can be consumed in a variety of ways, scrambled, boiled, fried or even make a quiche for yourself if you are feeling fancy. Yogurt is also quite easy to do. You could always consume it as is or buy those fruit flavored little packs that taste so good!
Protein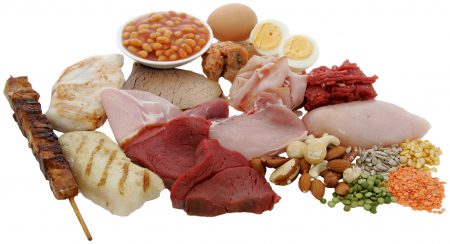 Yes, I'm sure you saw this one coming. Protein is crucial now that your baby needs its resources. There are plenty of ways of incorporating protein into your diet. Items like chicken, meats, fish (please refer to the safe fish guide as mercury can be an issue during pregnancy). Even beans jump onto the bandwagon and prove to be an excellent source of protein. Kidney beans, garbanzo beans and even black beans are all excellent sources. You could eat them with a touch of salt and pepper or if you're craving something savory, you could try a Pakistani/Indian garbanzo (chickpea) bean chaat (kind of like a salad) that is just absolutely scrumptious.
Fruits
This one is honestly a no brainer. Fruits are an excellent source of vitamins and minerals that the body and your baby craves for during pregnancy. Each vitamin and mineral comes with its own host of benefits especially for the baby and consuming them will benefit both of you. Fruits like oranges and grapefruit are rich in citrus. An added benefit of consuming fruits rich in citrus is the anti-nausea effect they can induce. Cutting up oranges into little slices and sucking on them slowly really helps alleviate nausea and helps calm your gut.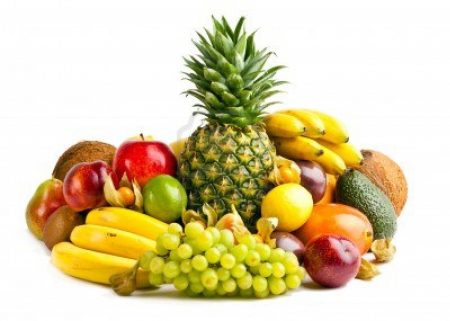 Fruits like apples are rich in iron and should really be consumed throughout pregnancy as iron stores should never be depleted. Bananas are also a great source of potassium and calcium and makes for delicious smoothies. Like you needed more benefits, eating fruits ensures that you get your intake of fibers which overall helps with your bathroom trips. A well-known issue of pregnancy, constipation can be an issue and consuming fibers can help regulate your flow.
Nuts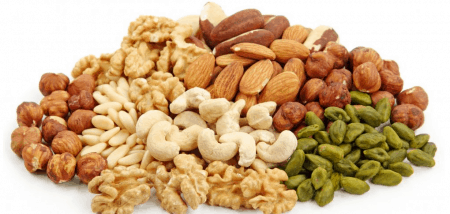 Not enough can be said about nuts. Consuming your combination of dry fruits and nuts act as a source of protein as well as energy. Raisins, almonds, cashews and even peanuts eaten by the handful daily add a boost to your system that is much needed during pregnancy. Quick tip here is to crush some honey flavored peanuts and sprinkle them over your ice-cream (that's dairy, sugar and nuts all in one go!)
Fish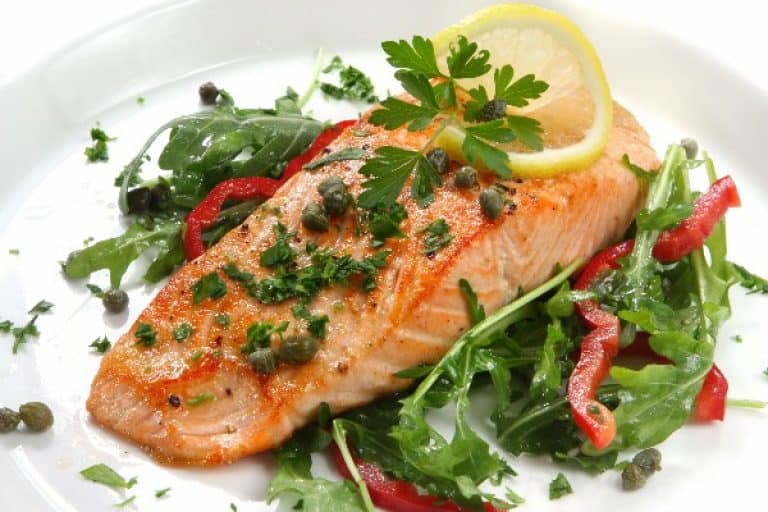 This one may be a bit controversial since it's important to eat a certain amount of fish every week however you have to avoid certain fishes too. Firstly, you cannot consume raw fish. Sushi with raw fish is completely out of the question. Fish that is cooked is what you are aiming for. Fisheslower in mercury, such as salmon, tilapia, shrimp, tuna (canned-light), cod, and catfish are great to eat while pregnant, but should be consumed in moderation. Fishes like swordfish, shark and king mackerel should be avoided due to their very high mercury levels.
Subscribe to our Newsletter