5 Ways Eucalyptus Oil Can Help You
Disclosure: We use affiliate links and may receive a small commission on purchases.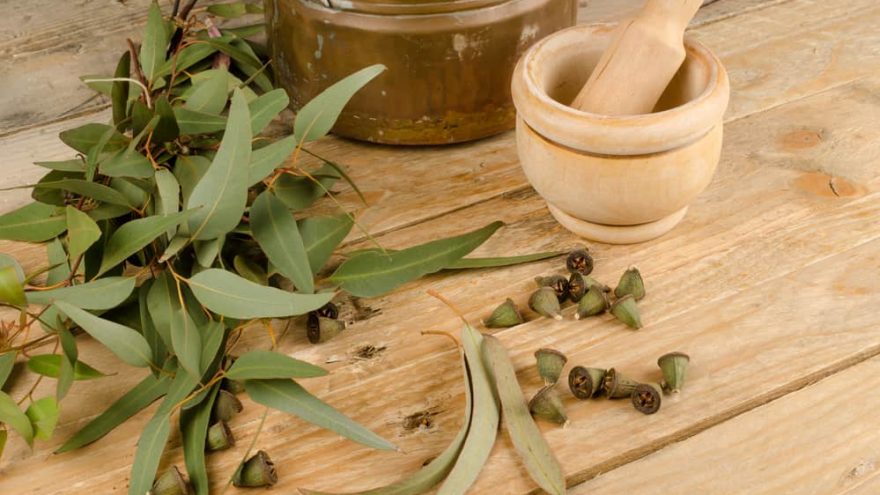 5 Ways Eucalyptus Oil Can Help You
thefitbay.com
If you want to keep what you have in the house, and all your remedies natural, then Eucalyptus oil is a great way to go. There are so many benefits to having eucalyptus oil in your house for usage at any given time. Not only is eucalyptus oil an antibiotic, it is also a lot more anti-'s involved in such a little bottle. This oil is anti-fungal, it is antiseptic, antibacterial and anti-viral.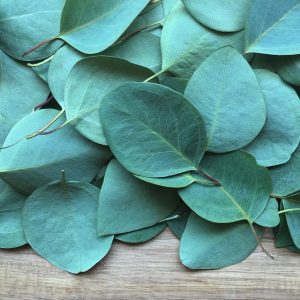 The benefits don't just stop there, they also extend into helping your cold symptoms, they help reduce swelling and the feelings of pain that are associated with headaches, arthritis and insect bites, among many things. Not only is it beneficial in the aftermath of the an insect bite, it can also be used as an insect repellant. There are specific things that you have to do before using eucalyptus oil, and it is based on the steps needed before hand. For instance, before using the oil, it should be diluted. This can be achieved through using jojoba, almond oil, olive or grapeseed.
Here are five different ways, that after you have prepared and bought your eucalyptus oil, that it can be beneficial to you.
1. Virus remover
Not only have you heard about stain removers, eucalyptus oil also makes available viruses in your clothing. The process is also really quite simple. When you are doing laundry, you just have to add as little five drops to your laundry detergent to gain the benefits of the cleansing factors of the oil. The five drops should be added to an entire cup of white vinegar (we know this seems very cooking-like, but is a great recipe for your clothes!) and then placed into your wash machine with your normal detergent. This is helpful to take out any viruses that are left on your clothes. It can also leave your clothes smelling good, with the scent and vapor of eucalyptus, which also can help you during a cold if inhaled.
Not only can it be used in your clothes, it can also just be a general cleaner. Mix the oil with castile soap for a great disinfecting cleaner.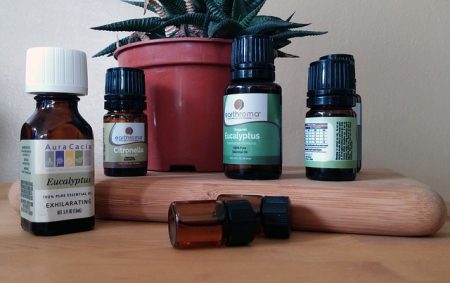 2. Your new form of Advil
Instead of reaching for and popping pills every time you start to feel a migraine coming on, you can use eucalyptus oil. This step can make you feel like you are back in the old days, but it is a great at-home remedy for a headache. Just take a bowl of cold water and mix in a couple drops of the oil. Take a washcloth and wring it out after dipping it into the concoction. Use the washcloth just as you would use a regular cold washcloth on your forehead to cool yourself down. Use as much as you want, whenever you want.
An add on as a pain reliever, is that the oil can be used as a cream directly on the body as well. There are many recipes that are associated with creams and warming balms that include eucalyptus oil. For instance, there is a homemade pain relieving cream that combines coconut oil, menthol crystals, beeswax and the eucalyptus oil.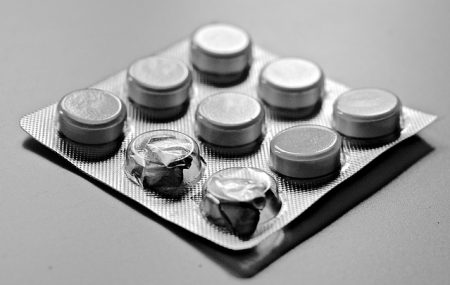 3. Ease your cough
The vapors associated with eucalyptus can help relieve symptoms that come with coughing or bronchitis. This can be used in quite the opposite way as using eucalyptus oil for your headaches. For instance, instead of using a bowl of cold water, in this way, you need to use a boiling pot of water. Once the water is heated and boiled, remove it from the stovetop, place a few drops of the oil inside and use the vapor from the water to help relieve your symptoms. Place a towel over the back of your head to help keep in the vapor in the area between your face and the pot of water. This will create a sort of cover or tent so that the vapor stays in the area that you need it to. Once you have that towel over your head, place your head over the water. Of course make sure you are not too close to the water or to the pan as well, to keep yourself from being burned.
Before the cold even reaches your system, you can use eucalyptus oil to help prevent the catching of a cold. This way to use eucalyptus oil is related to a type of aromatherapy. You should be delivering the vapor of the oil directly into your body through the lungs and into your circulatory system. The oil should be added into a blend involving lemon, rosemary, cinnamon bark and clove.
5. Aromatherapy
Piggy-backing off of the last way to use eucalyptus oil, it can be used as an aromatherapy experience. For this last way, you will need an air diffuser. You can also just simply add a few drops of the oil into anything hanging around the room. This angle and position of the object will help produce the scent and distribute it around the room. Using the oil in this way can be a great concentration booster and raise your levels of energy. You can even go so far into saying that it is an anti-depressant and a spirit lifter. Aromatherapy in itself also involved many different mixtures and possibilities of characteristics that come with each of the scents that you can mix together.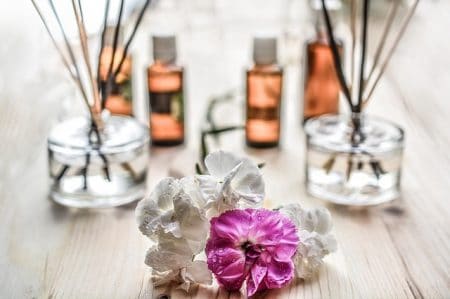 There are also so many other ways that you can use eucalyptus oil in your day to day home lives in ways that are beneficial to not only your health, but also your well being. This should help improve your lifestyle and the way that you live life. For such a small amount of drops, the benefits of adding eucalyptus oil to your everyday life can be huge. Of course, as always watch the ages on children and health restrictions before using eucalyptus oil on minors and those with health issues.
Subscribe to our Newsletter