How to Build a Better Butt
If there's one body part that is more "in" than ever before, it's the butt. With the "ideal" feminine body shifting from ...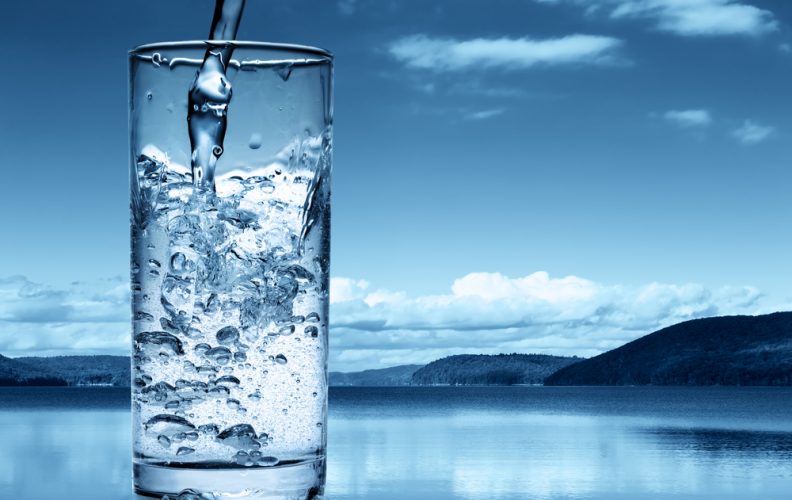 Drinking water is incredibly good for us and there seems to bee over a hundred reasons why, but which of these reasons ar...